Ever wonder if a ghostwriter could help make your life a little bit easier?  Scared that hiring a ghostwriter actually hurt your reputation as an expert in your field?  Not to fear, keep reading to learn about how a ghostwriter could be the answer to all of your content needs.
6 Reasons to Hire a Ghostwriter:
They will save you time.
They can come up with creative ideas and approaches.
They are professional writers used to working for deadlines.
They have experience writing for search-engine optimization (SEO), helping new customers find your business in their internet searches.
They can amplify your brand by providing a consistent voice across all content.
They can help organize your thoughts into cohesive storylines that make sense to your readers.  That is their job.
Just like you have expertise in your given field, ghostwriters are experts in their field…writing.  Seems self-evident, but sometimes it can be helpful to state the obvious.  You didn't become a writer because either you weren't very good at it or because you didn't enjoy it.  So why not make someone happy by letting them do something they love and that they are good at?
Ghostwriters can help with:
Website content (think about those all-important landing and about me pages you're stuck on)
eBooks
Blogs
Newsletters
Social media posts (such as LinkedIn articles to help build credibility)
Third-party guest posts
Patient education materials (if they are trained in health literacy principles)
So, I have convinced you that maybe a ghostwriter might be for you, now the next step is finding the right person to work with.  Knowing the right questions to ask prospective candidates can help you find the perfect match for your writing needs.
Questions to Ask When Hiring a Ghostwriter
How much experience do they have, particular in your business area (women's health for example) or with the type of content you need (a patient education flyer)?
How many other projects are you currently working on?
How do you charge (hourly, by the page, by the word)?
What is included in your fee (how edits and revisions, how many revisions, research, formatting)?
Describe some of your most successful ghostwriting partnerships.
Do you have a sample contract I could read through?
What's your least favorite type of content? Why?
And just for fun, here are some well-know personalities or books created with the help of a ghostwriter:
Ian Fleming, creator of James Bond
Donald Trump, The Art of the Deal, "with Tony Schwartz"
Alexandre Dumas in The Three Musketeers and The Count of Monte Cristo
The Babysitters' Club book (there were 231 books in the original series)
Chip and Joanna Gaines of "Fixer-Upper" fame wrote The Magnolia Story with some extra help.
Gwyneth Paltrow's cookbook, My Father's Daughter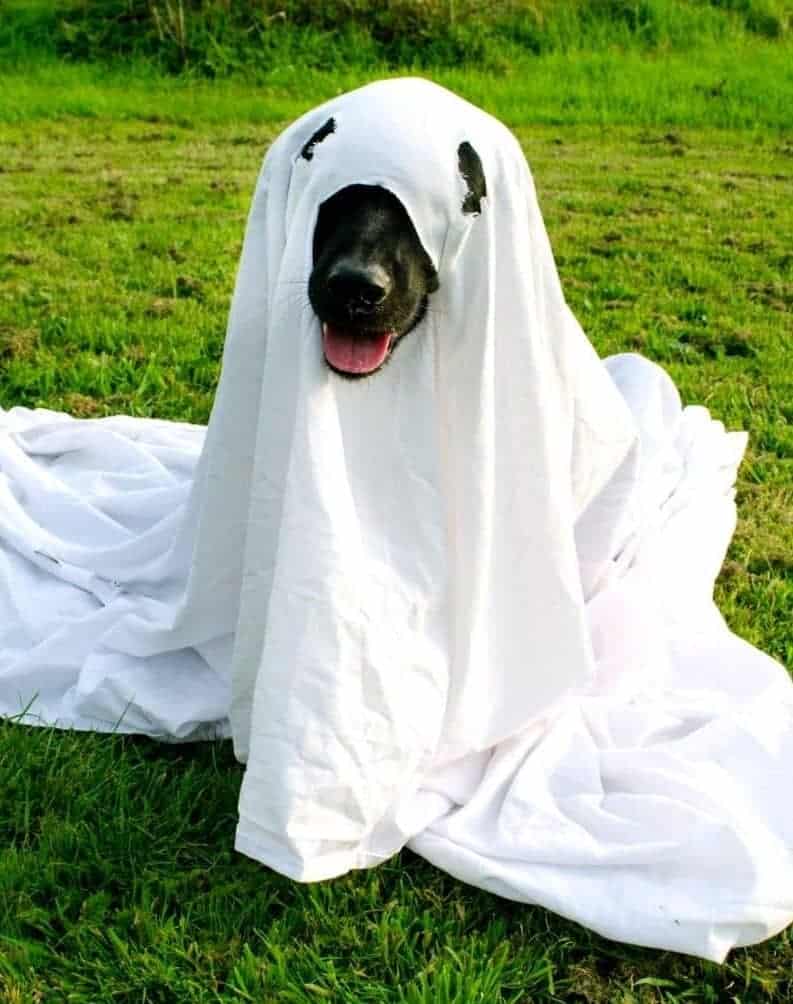 See, we ghostwriters aren't really that scary.  Think of us as more like helpful seeing-eye-dogs who can lead you where you want to go with your content.  We have the training, skills, and insider knowledge to help make writing content and copy a little less scary.