Check out how other healthprenuers like yourself put my words to work for them. I can help you connect with your clients and grow your business, without stress or headaches. But don't just take my word for it, this small collection of my work will help show you how I can make your life easier.
The Fertility Circle, London, UK
Assignment: Write informational, accessible, and clinically-accurate explanations of common fertility-related conditions and treatments for newly launched app.  Develop informational guide to navigating male infertility to be used by fertility specialists worldwide.
MaineHealth, Portland, Maine
Assignment:
Write
monthly health-related blogs
for 9,000 subscribers
to raise awareness about public health initiatives and preventive medicine within Maine's largest healthcare system.
Turó Park Medical and Dental Center, Barcelona, Spain
Assignment: 
Increase patient volume for newly-added gynecology, esthetic medicine and dental services by writing regular
 health-related blog
posts for
international medical and dental clinic
serving English, French, Spanish and Catalan-speaking patients.
The Barcelona Edit, Barcelona, Spain
Assignment: 
Write about
health and wellness trends
for a digital
 international lifestyle publication
targeting English-speaking female expats living in Barcelona.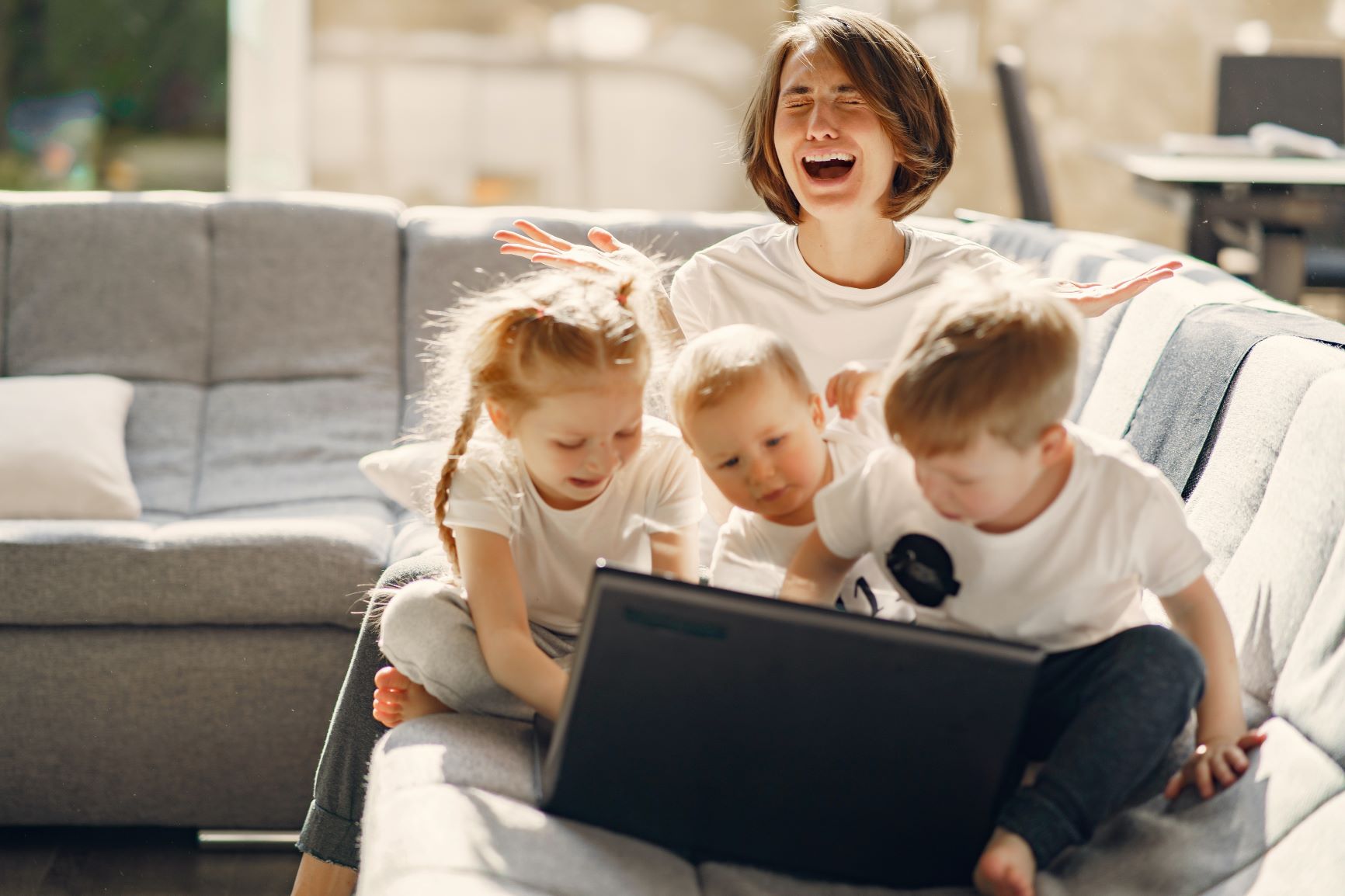 The Nanny Line, Barcelona, Spain
Assignment: 
Write weekly blog posts for a
multilingual nanny and babysitting agency
based in Barcelona to
increase SEO, client engagement and grow business.
Topics included family travel, parenting, family health and wellness, and child growth and development.
Health Education Projects
In Her Presence, Portland, Maine
Project:  Develop a culturally-competent and trauma-sensitive women's health curriculum for teaching recently-arrived refugee and immigrant women about their own reproductive health and wellbeing.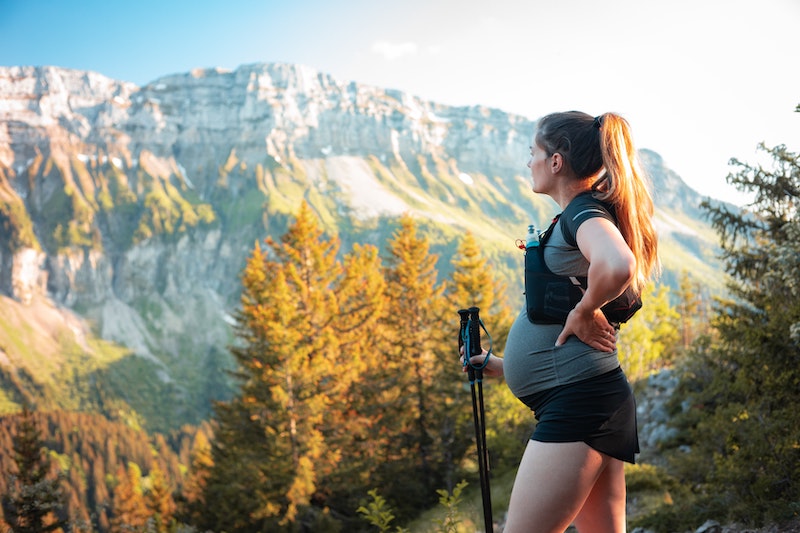 Let's Go, MaineHealth, Portland, Maine
Project:
  Consultant for the "Small Steps for A Healthy Pregnancy" Program.  Created a
training video,
PowerPoint deck
, and
educational resources
for prenatal providers to use to talk about pregnancy weight gain and fitness recommendations.
Maine Medical Center, Portland, Maine
Project: Design a patient education tool used in the Family Birth Center to reduce  their primary cesarean section rate. Produced a plain-language-flyer currently being used in provider offices, in childbirth education classes, and in labor and delivery triage at the hospital.